Papers not presented in person are not guaranteed to be included in Springer proceedings.No request for SKYPE presentation will be entertained.
All the authors are requested to bring the final camera ready papers in a PEN DRIVE during the conference.
Most Important: Concerning Security Issues, Every visitor to the conference (Authors/Attendees/Accompanying Person) are required to bring an ORIGINAL PHOTO ID Card issued by the Govt. Authorities (DL/Passport/Aadhar Card/Voter ID).
For Accommodation Pls contact:
Mr. Shiv Sagar - 8826073618
Mr. Ankit - 7023303234
Dr. Afzal Sikander - 7017638266
Local travel related enquries, Please contact:
Mr. Saurav Kumar - 8349135553
Final Schedule

We are happy to inofrm you that the Conference is partially funded by CSIR, New Delhi
Tentative Schedule is uploaded. See "Accepted Papers".
List of registered papers has been updated. Please see Accepted papers.
Accommodation details are updated. Pls see Accommodation Section
The venue for GALA DINNER would be - WJ HOTEL GRAND, Jalandhar
Registartion link is open. Paper format and copyright can be downloaded from the download Section.
Decision notifications have been sent
The proceedings of SoCTA2017 is available online. For details, please click:
Proceedings of SoCTA2017
Paper Submission deadline extended to 31 August 2018. We look forward to receiving your contributions!
List of funding agencies for Travel Grants for Indians. For details, please click:
List of funding agencies
Microsoft Research India Travel Grants. For details, please click:
Travel Grant by Microsoft Research India
Special Issues in SCOPUS indexed Journals
Pls see: http://socta.in/special_journal_issues.php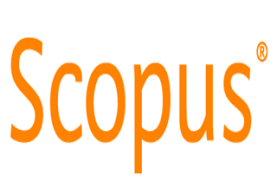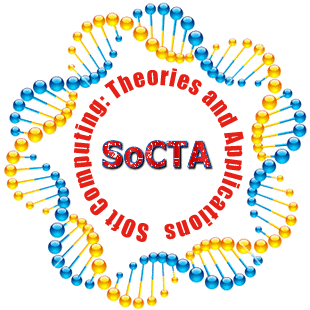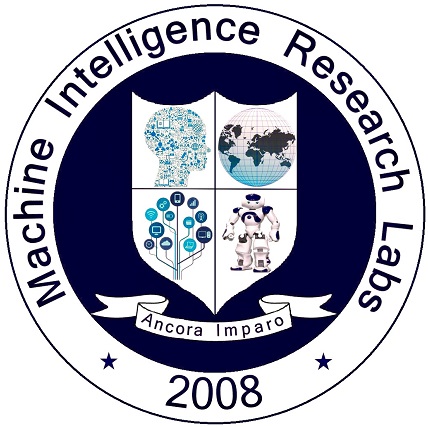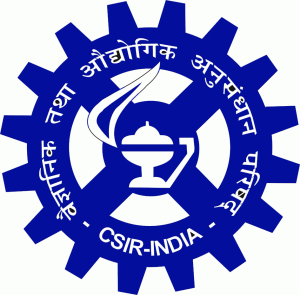 Paper Submission :
31st August, 2018--CLOSED--
Paper Acceptance :
20 September, 2018
Final Submission :
21 October, 2018
--CLOSED--
Registration :
25 October, 2018
--CLOSED--
Date of Conference :
21 - 23 December, 2018